Hi, I'm Pauline,
Digital product designer driven by

creativity

,


strategy

and

transparency

.

They trust me

Who am I ?
French digital product designer with more than 7 Years of design experience, I'me passionate about creating

meaningful and aesthetic des

igns for startups by

value human connection

.

Globaly, my focus is about allowing my clients to achieve growth, visibility, and progress, by building a bridge between brands and their user base.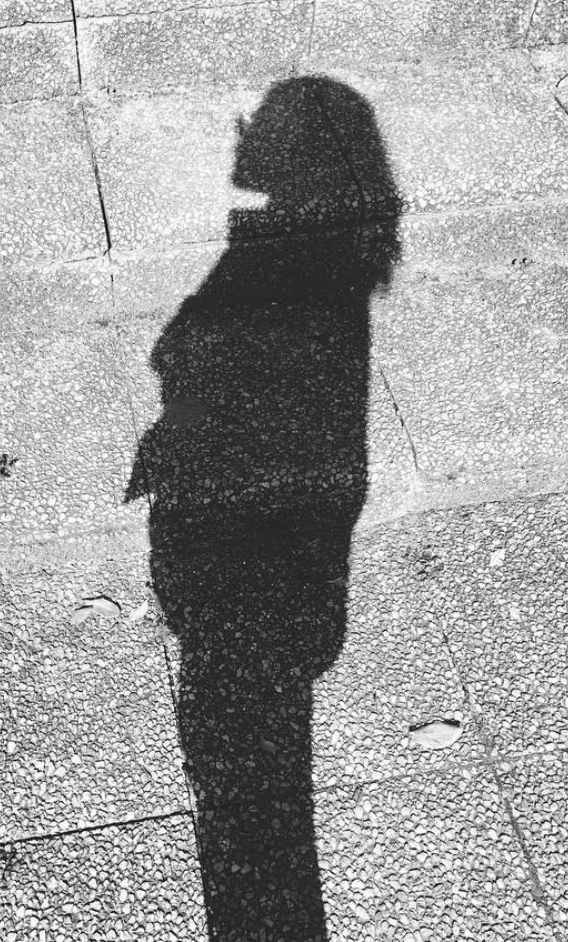 Crafting meaningful digital experiences
BRAND SYSTEMS
Creating strong brand visual envirement based on visibility and agility.
MOBILE APP
Creating meaningfull
and fluid digital experiences,
for mobile users.
WEBDESIGN
Creating responsive designs, optimized for every user devices.
My design process
From an abstract idea to a concrete product.



My focus is to cultivate a human-centric process, with the client as well as the final user. It's indispensable to define the soul of the client's project, and include the user story into the reflection process.

My goal is not to create for the client and users, but to create with them.
Selected projects


Death is what we see waking. What we see in sleep is a dream.